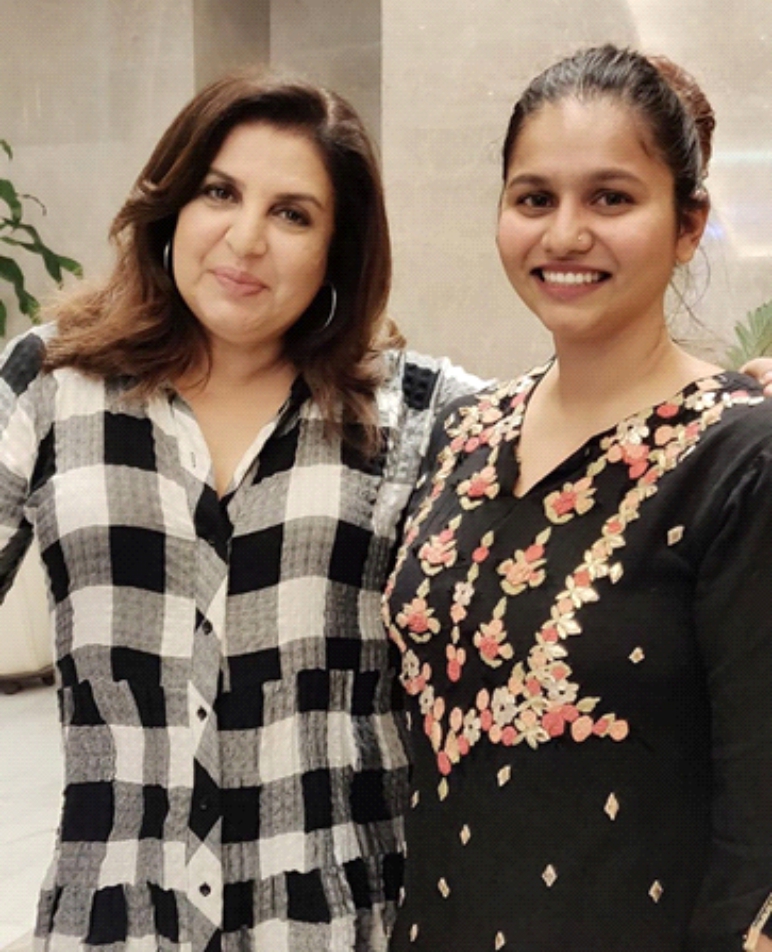 Sayali Samant
Hey you guys! This pandemic seems to be ever-lasting; and during the time so many of us have gone through some rough times. That is why, we at Ad Matters thought of helping our entrepreneur friends get better reach, so they could keep their businesses going.
For this, we'll be showcasing and talking about their art, talent or skills on our social media platforms. You could do your bit by sharing their stories and talent further, thus helping them widen their reach.
One such talented friend we'd like to introduce to you is Sayali Samant. Sayali is a professional freelance makeup artist, hair-dresser, hair stylist based in Pune; but travels anywhere her clients need her to be whenever they're waiting to be magically transformed for their best days.
Sayali says, "The beauty industry is almost a 9-million USD industry only in India, and it is growing rapidly. It is the field where you get an opportunity to make beautiful women understand their value, and help them feel more beautiful and confident; be it by doing the job of being the makeup artist to a bride, a beautician or a hairdresser. In this process we meet new people and make many friends along the way.
Some of the magical makeovers done by her for her beautiful clients:
You can connect with Sayali for bookings & enquiries on her Instagram page @sayalisamantmakeupartistry
or on her number + 91 88885 99588.
Let's help our friends during this time because we're after all in the same boat! Let's encourage, support & promote true talent and skills more than ever now as this is what our country, our fellow citizens and friends need at the moment.
So make sure you give talent shoutouts to our young entrepreneurs on your social media platforms! Tag their respective art pages, and don't forget to tag us @admattersindia.
All your help in helping increase their reach would be sincerely appreciated! :)